A list of recently published picture books about the beach....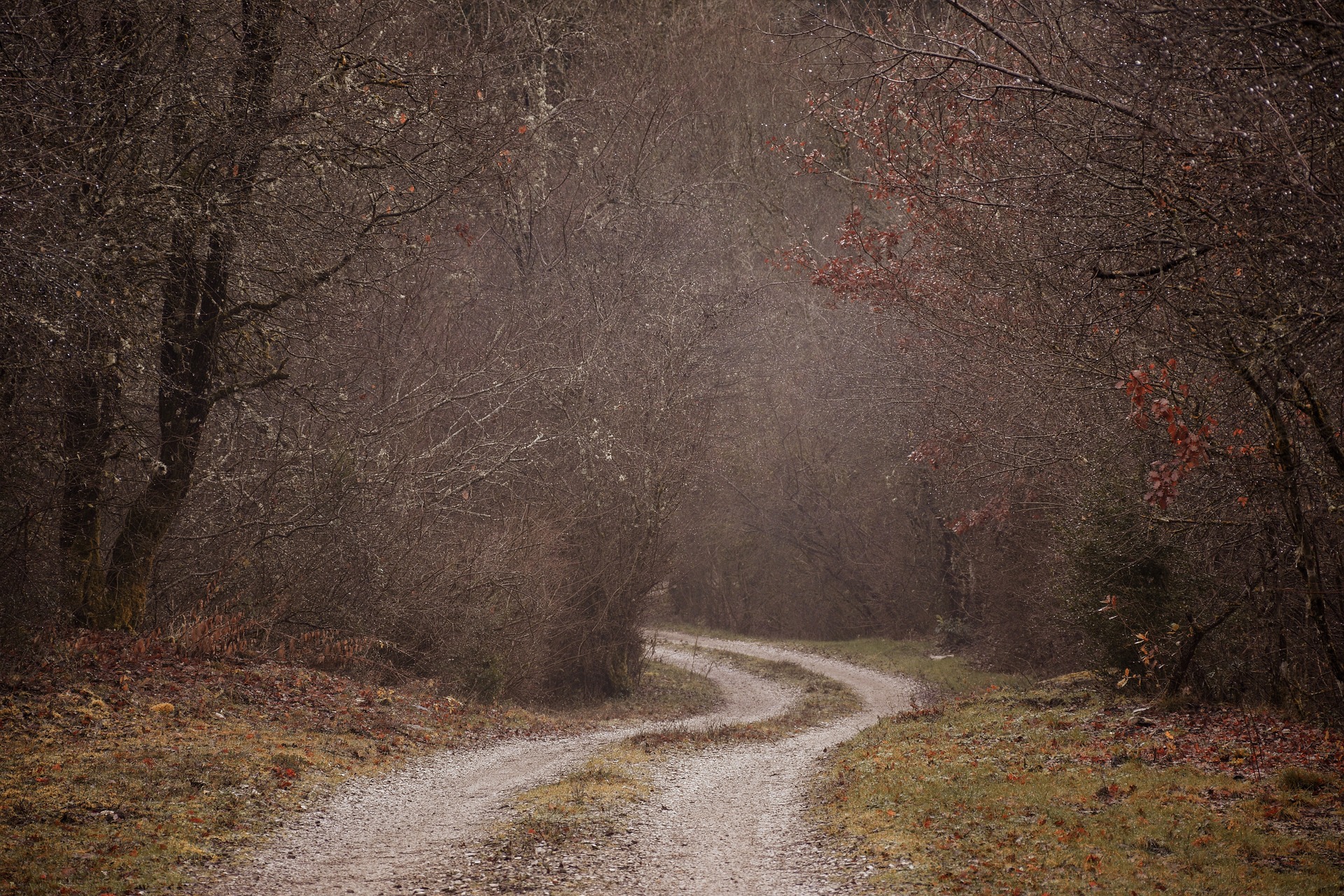 It's October and I've been cozy reading spooky, middle grade horror this month. Here are my current Top 3 Horror Middle Grade Novels just in time for Halloween....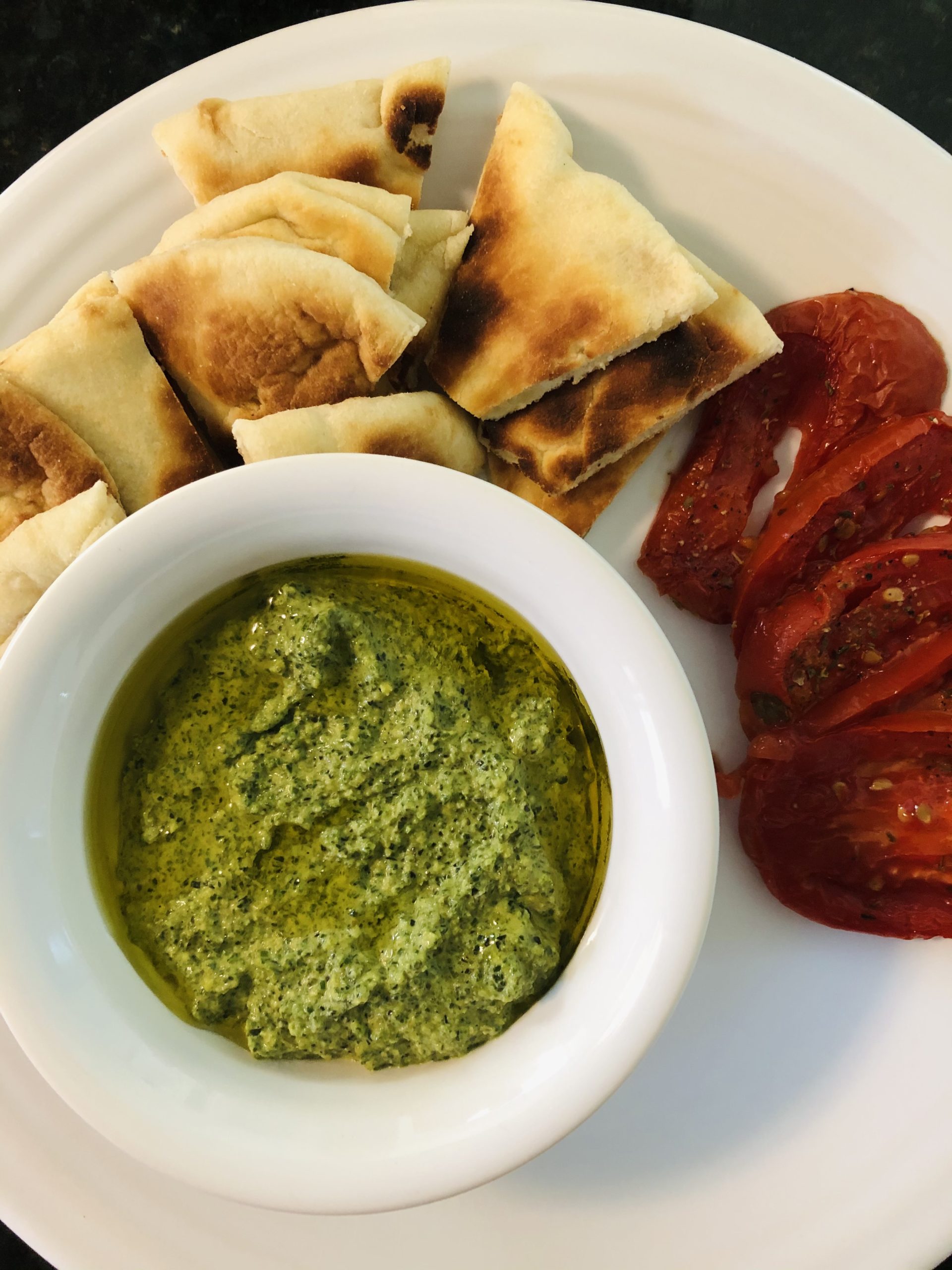 When I'm not reading or writing, I'm cooking. ...
Welcome fellow readers and writers! I'm thrilled to be kicking off this dedicated website where I'll be focusing on my writing and aspirations of becoming a career children's book author. I have been editing children's picture books for over ten years. I love talking craft with fellow writers from...