What I'm Reading – Top 3 Horror Middle Grade Novels
Posted On October 28, 2021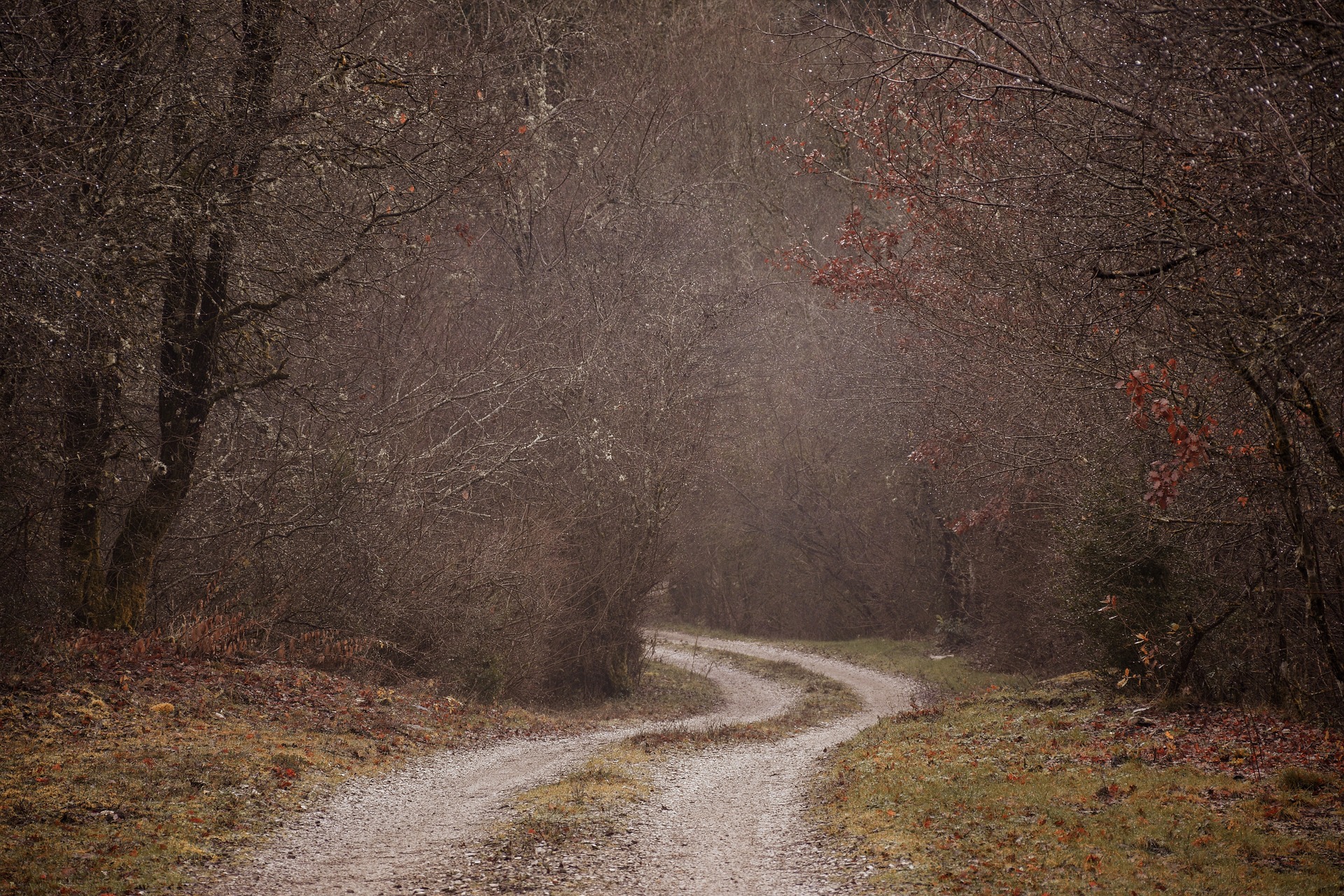 It's October. The leaves are turning, temperatures are dropping, the sun is sinking lower and lower each day, and I've been cozy reading spooky, middle grade horror this month. Here are my current Top 3 Horror Middle Grade Novels just in time for Halloween.
SMALL SPACES by Katherine Arden
SMALL SPACES pushes the boundaries as a part horror, part fairy tale, part mystery novel. It uses bone-chilling suspense and twist after twist after twist to make a gripping page turner you'll be tempted to finish in one sitting. This atmospheric novel takes place in a sleepy Vermont town. Things get going when MC Ollie snatches a mysterious book, carrying the title name, from a deranged woman. The book turns out to be a letter from farm owner Beth Webster to her surviving daughter. It explains the strange disappearances of her husband and brother-in-law and also warns about 'the smiling man'. Then, Ollie's trip to a local farm turns sour when the school bus breaks down, and Ollie recognizes the farm owner as the lady who threatened to destroy SMALL SPACES. The lines between fiction and fantasy quickly grow thin. Now Ollie must solve the mystery to save herself, her friends, and the restless spirits on the farm. She only has one cryptic bit of advice to follow: "Avoid large places at night. Keep to small spaces."
Harper Raine is new in town, but she has bigger problems than finding her seventh-grade homeroom or making new friends. Michael, her younger brother, is acting strange. Through a series of dangerous events, Harper realizes he's being harassed by a blood-thirsty ghost that aims to steal a life in order to live. A perfect balance of humor and horror, this mystery-thriller is ghouly on the surface and heartfelt at its core. In order to save her brother, Harper realizes she must get back to her Korean roots, help her family do the same, oh, and exorcise a ghost or two while she's at it. SPIRIT HUNTERS is the perfect read for anyone who wants a little humor and heart with their horror and the pacing and premise make it a great choice for reluctant readers.
SCARY STORIES FOR YOUNG FOXES by Christian McKay Heidicker and illustrated by Junyi Wu
Mia and Uly have been separated from their litters. Now they must find a den to call their own, but being lost in a creepy, monster-ridden forest doesn't make their travels any easier. Plus, they need to watch out for a witch who wants to steal their skins and a hunter-ghost who pursues them through chilling snow. The points of view alternate between the foxes' story and a storyteller who has set out to frighten a band of young listeners, putting readers on the edge of their seat with a very thin cushion of hope that the two heroes will make it out unscathed. SCARY STORIES FOR YOUNG FOXES draws on rich fairytale tradition and plays with traditional horror tropes, but nothing is predictable. Heidicker even pulls out all the stops when one of kidlit's most admired authors becomes the stuff fox-nightmares are made of. But as the storyteller cautions, 'If you're brave enough to listen and wise enough to stay to the end, the stories can shine a light on the good in the world. They can guide your muzzles. They can help you survive.'
---
"As an Amazon Associate I earn from qualifying purchases."